[vc_row][vc_column][vc_column_text el_id="pf_about"]
WELCOME
Paul Frampton Design Ltd is based in Talgarreg (Llandysul, Ceredigion, West Wales)
We design and make unique hand crafted furniture.
We hope you are able to find what you are looking for. If you can't, then you really should get in touch, because knowing exactly what you want is the best starting point. Provide us a basic design idea – a sketch maybe or a 'kind of like this, only a bit more/less…..' photograph and we'll be able to tell you whether we can work together with you to create something very unique for your home or your business
All Paul Frampton designs are hand-made in Wiltshire.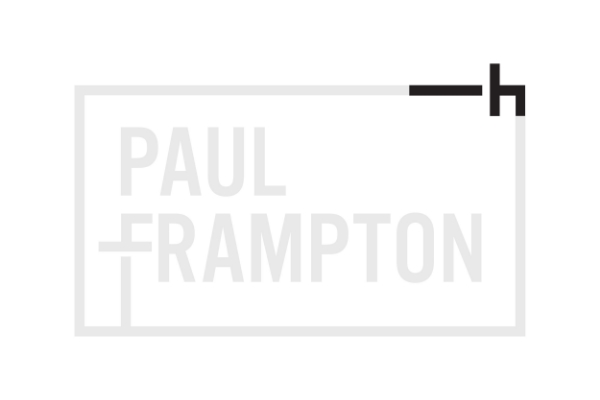 [/vc_column_text][/vc_column][/vc_row]